Earl Grey Tea Signature Collection

Earl Grey gets a French twist which is oh-so-fruity.  Developed by Tea Noosh, the Earl Grey Tea Signature Collection tea is a medium-bodied black tea base with pretty petals and slivers of fruit that play with classic bergamot in an inspiring, bold and refined infusion. With hints of peaches, apricots and zesty citrus, a field of sunflowers, rose, cornflower and hibiscus perform a delicious dance. Classy with a touch of french briskness, this is full of good taste.

Brew:
1 teaspoon per 200mls, brew 2-3 minutes in water at 100 degrees Celsius.

Serve:
Best served black, or with a sprinkle of sugar if desired.
Flavour:
Citrus, Floral
Bags of Earl Grey Tea Signature Collection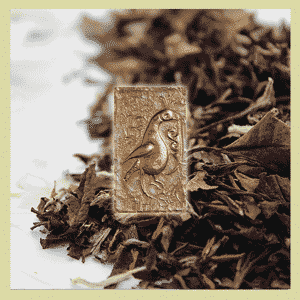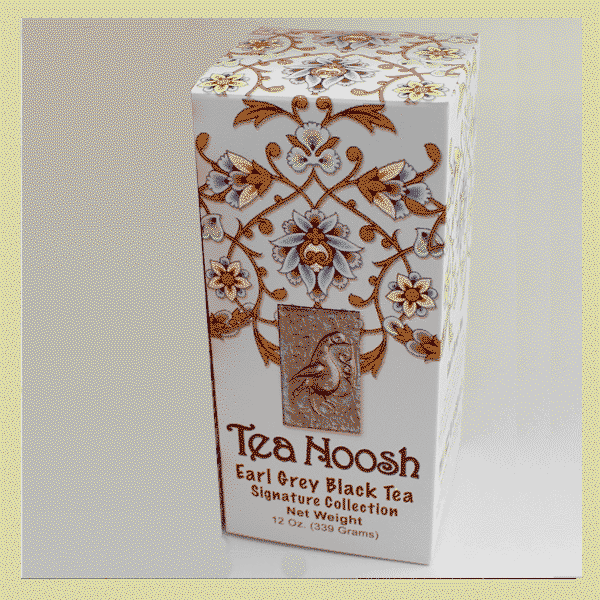 Earl Grey Signature Tea
Delicious Earl Grey Signature Tea
12oz.
$12.99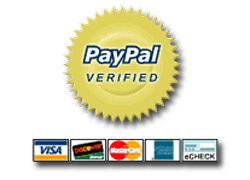 We are PayPal Verified
 Verification of identity increases our customer trust because it creates a higher level of confidence that when you purchase products from the Tea Noosh Store, your identity and information is kept private. And don't worry, we promise NEVER to share your personal information with anyone.