English Breakfast Tea

English breakfast tea is a black tea blend usually described as full-bodied, robust, and/or rich, and blended to go well with milk and sugar, in a style traditionally associated with a hearty English breakfast.
Boxes of English Breakfast Tea
Bags of English Breakfast Loose Leaf Tea
16 oz Loose Leaf Bag


Net Wt 16 oz (454 g)
$17.99

8 oz Loose Leaf Bag


Net Wt 8 oz (227 g)
$10.99

4 oz Loose Leaf Bag


Net Wt 4 oz (113 g)
$7.99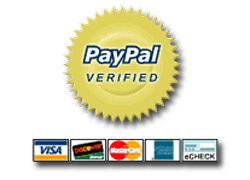 We are PayPal Verified
 Verification of identity increases our customer trust because it creates a higher level of confidence that when you purchase products from the Tea Noosh Store, your identity and information is kept private. And don't worry, we promise NEVER to share your personal information with anyone.